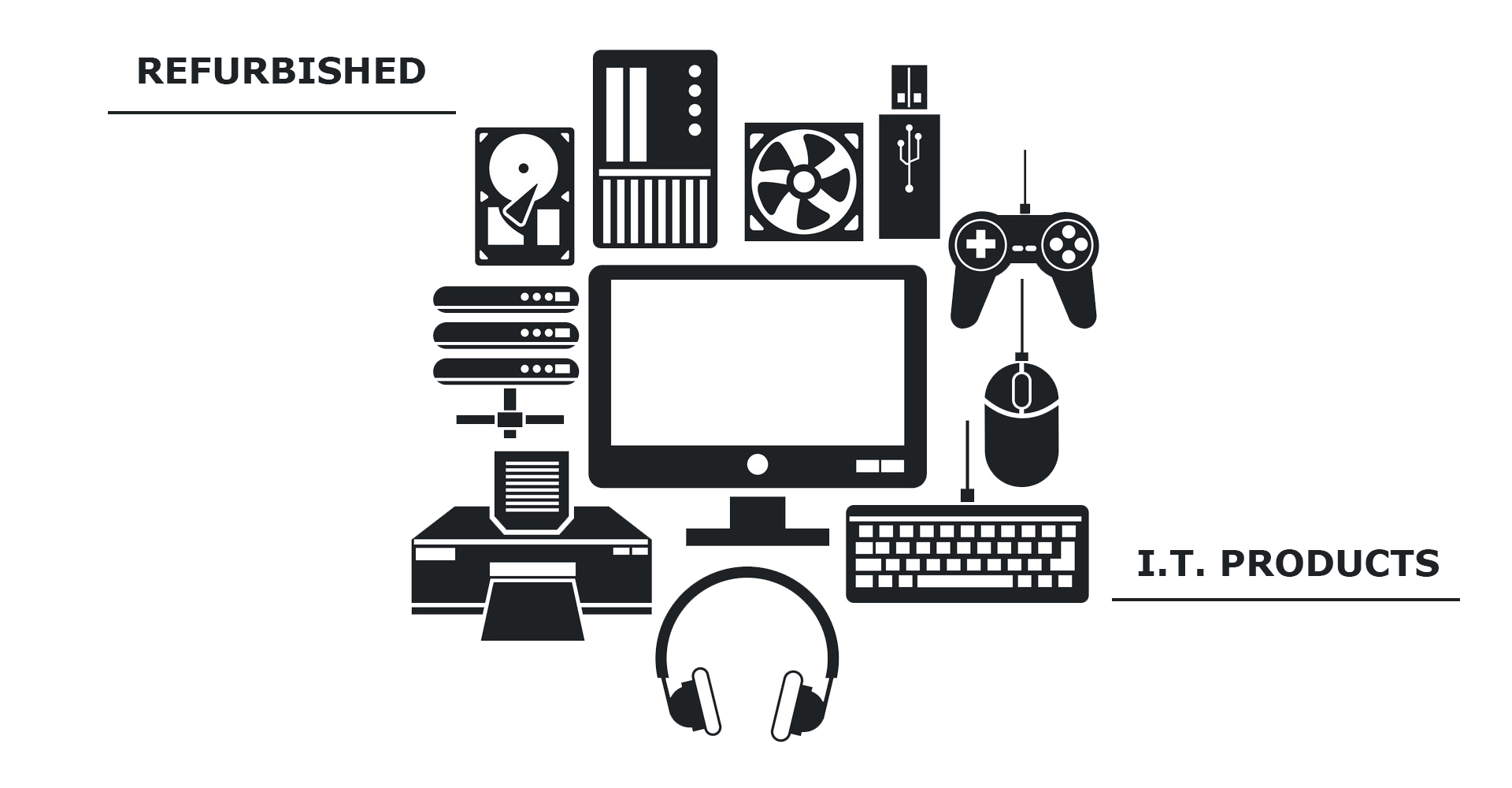 Simply bring your faulty unit in to us for a FREE ASSESSMENT. Yes that's right - we will assess your unit to see exactly what is wrong and based upon our assessment, we will issue you a quotation to repair the relevant issues FOR FREE!
We assess any kinds of I.T. products but not limited to:
Laptops / Notebooks

Printers

Desktops

Scanners

Projectors

Monitors

Tv's

Mobile Devices
The assessment period takes 2-3 working days from the time the unit is booked in. We do offer an emergency assessment where we will assess your unit within 24 hours upon the booking in of the unit - this costs R585 ex. VAT.

 There are various ways you can book your unit in for it to be assessed:
You can complete our collection form online here

You can simply bring it to one of our walk-in service centres listed below